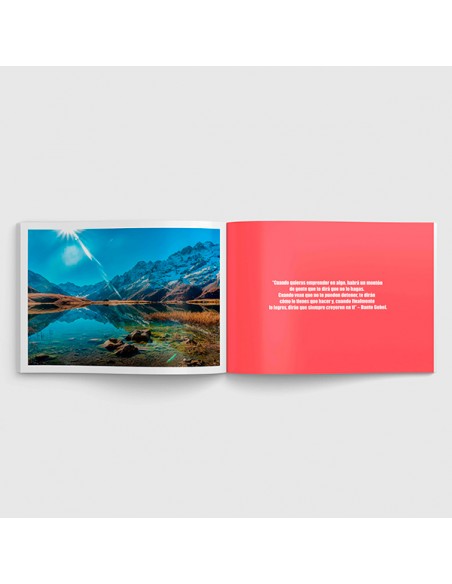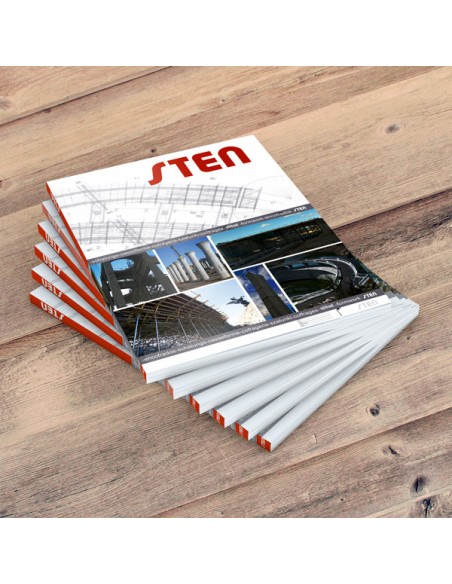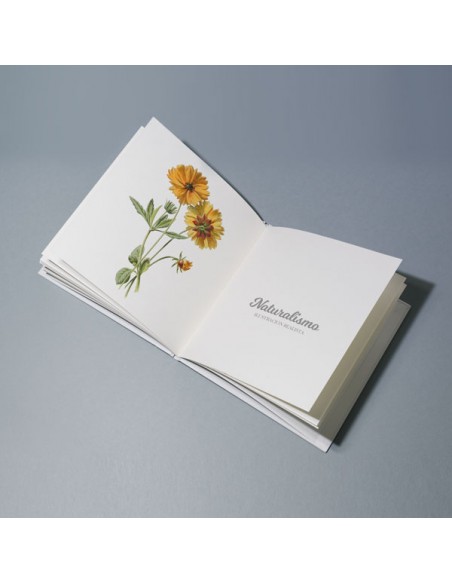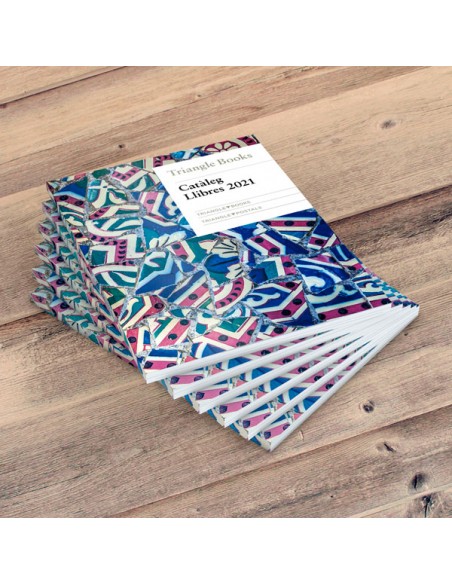 Catalogues are a fundamental tool for any company since they allow to visually show the entire value proposition of said company to its customers, whether it is about products or services. Currently, the creation of corporate catalogues has even sought to convey the essence of the company beyond visual perception.
Many companies wonder how to create an effective product catalogue, in order to attract the attention of their customers and that this element is a point of reference every time they want to consult their products.
Online printing office catalogues
In the world of printing, catalogs are made by printing several sheets of paper grouped with all the information of a business or similar, providing great graphic content. At that time, the choice of printed materials as well as the quality of the inks and, of course, the printing finishes, together with the design created, will be responsible for determining the effectiveness of that catalog to generate impact on the client. .
In this sense, we believe that a reference should be made to the entire "branding" of the company, since, as experts in corporate image management, we see more and more frequently how companies create their catalog bet taking all of them into account. the values ​​that make up said brand.
On the other hand, printing catalogues is still a very important resource even for digital companies that generate their product proposals online, since, as we mentioned before, printing a catalog allows you to provide sensations that transcend the sense of sight.
Printing cheap catalogues is always an option, but this has to be seen as an investment on par with the company's sales expectations, since a quality catalogue can determine the degree of sales conversion to a large extent by being the resource available to your customers to know your commercial offer.
Now, with us it is very easy to print catalogues online, since we offer you a wide range of possibilities to configure your catalogue and obtain an excellent return on investment.
In our online print shop, you can choose different types of paper according to the sensations you want to convey to the touch or the degree of sustainability you want to apply. In addition, we offer you different format options to develop the size you prefer.
Types of catalogue paper 
The Open Print online printing company offers you different types of paper to obtain the best results when printing catalogs:
Matte coated paper
Matte coated paper is a high quality paper widely used in corporate image projects, such as creating catalogues, magazines and brochures. This type of paper avoids reflections caused by light, improving the assimilation of the content printed on the paper, unlike gloss coated paper.
Glossy coated paper
Glossy coated paper is a very common paper for printing catalogues, magazines, brochures and advertising in general, also called "couché paper". This type of paper has a satin touch which shines and gives more vividness to the details of the print.
Biotop paper
Biotop paper is a fashionable paper among companies that are committed to meaningful brand branding, since it is an elegant paper that at the same time provides an enormous ecological degree, without increasing the price compared to other traditional papers.
Weight options for printing
Coated paper 115 grams
Coated paper 135 grams
Coated paper 150 grams
Biotop paper 90 grams
Biotop paper 120 grams
Available catalogue formats
Size A4 - 21x29,7cm
Size  A5 - 21x14,8cm
Size A6 - 10,5x14,8cm
Size B5 horizontal 17,5x25cm
Size A5 horizontal 14,8x21cm
Size A6 horizontal 14,8x10,5cm
Square shape M 148x148cm
Square shape L 210x210cm 
Why choose catalogue printing service with Open Print?
Catalogue printing with Open Print is synonymous with quality and respect for the environment, since we are an FSC certified printing company that endorses us as responsible producers.
In addition, we offer a series of advantages that differentiate us from our competitors:
We use sustainable machinery and inks that eliminate pollutants.

We make our productions ourselves, taking care of every detail.

We advise our clients to achieve the desired result.

We offer free shipping to the entire peninsula with no minimum order.

We are innovative in the incorporation of new ecological materials.
Remember that, if you have a visual project, you can contact us directly so that we can help you develop it fully wherever you need it.
OTHER PRODUCTS THAT MAY INTEREST YOU
If you have shown interest in our catalogues, you may also be interested in our excellent business cards printed with recycled paper and perfect sharpness, or also our information brochures in different formats and at the best price.