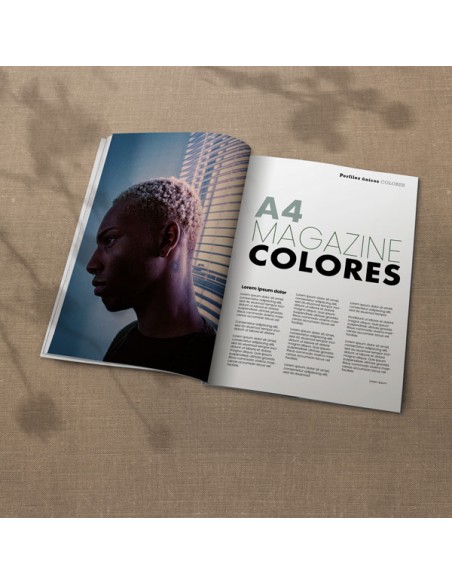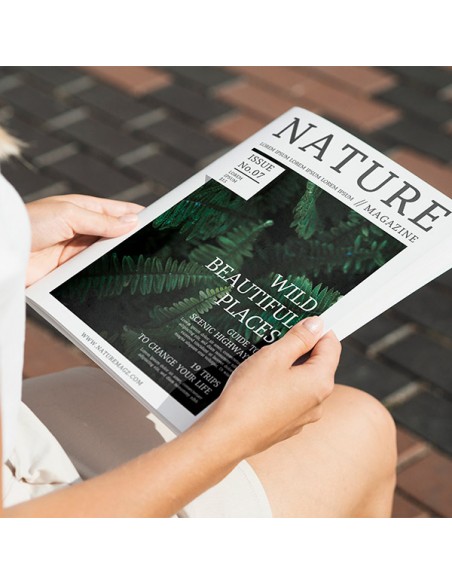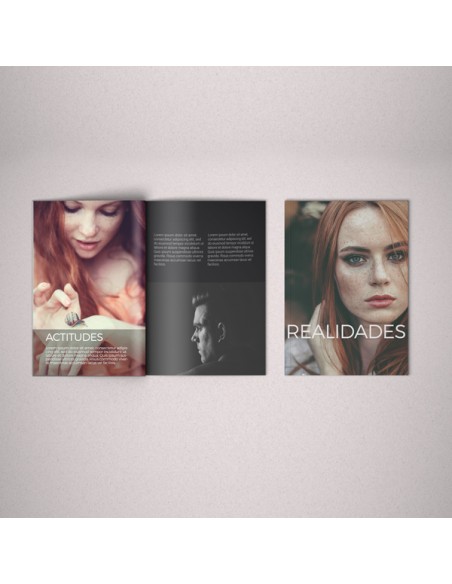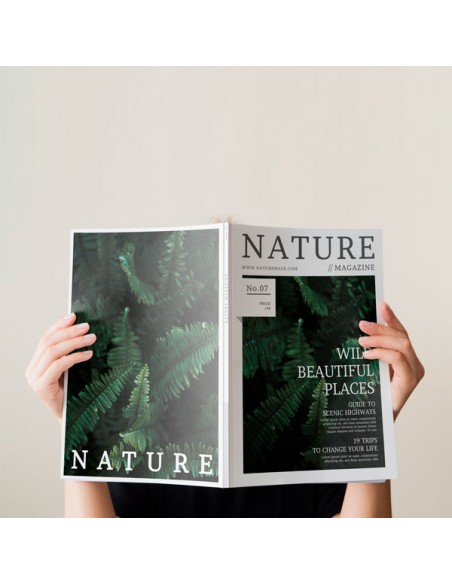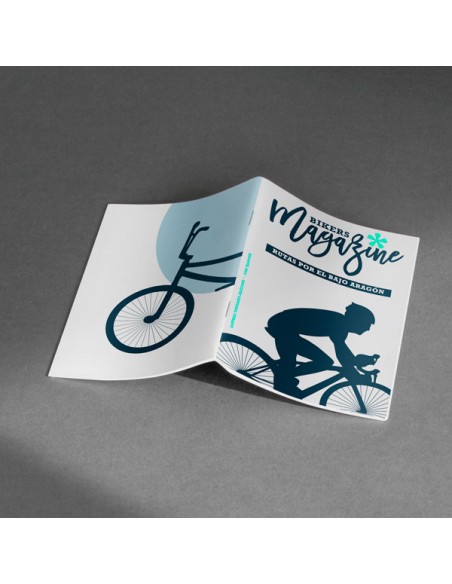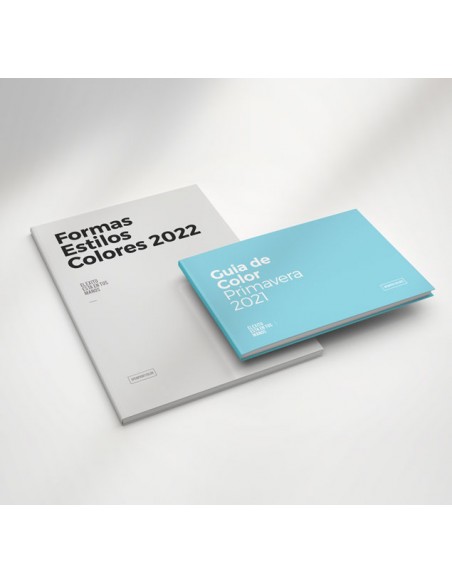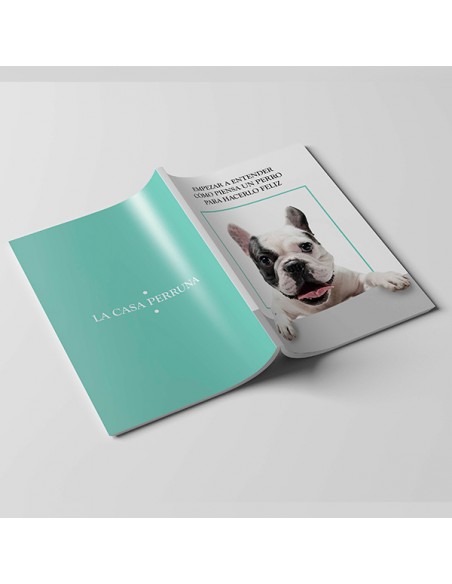 If you want to print attractive magazines at the best price, you are in the right place. Our cheap magazine printing services are characterized by the comfort and quality of printing that we bring to our clients. You have at your fingertips two types of paper, depending on the finishing you want, different weights and a wide range of available sizes. Stapled binding is a classic and very practical system. It is also the most economical but effective choice. Do not wait any longer! Upload your design and get cheap high quality magazines.
Magazine printing services
You will not find the best print quality and good price, at the same time, elsewhere. You are in the right place. Our years of experience and specialization in the stationery printing sector achieve excellent results, which you will not regret. At Open Print we make sure to fulfill the wishes of our clients, always taking care of every little detail.
Open Print's high-quality cheap magazines are made for you. Whatever the content of your magazine, be it sports, cooking, a job or essay, advertising a new product or even a photo album, the result will be excellent. You will not regret having worked with our printing services!
Available paper types for magazines
We believe that, due to its characteristics, the best choice for magazines is coated paper. Available in two types of finishes;
Matte coated paper
This type of paper is characterized by being created by the union of one or more layers, which give it certain qualities. The characteristic that differentiates it from traditional paper is that it has a much smoother surface, which makes it easier to print and define details.
Glossy coated paper
The gloss coated paper has the same characteristics as the previous one but with a glossy finish that gives your designs a more striking appearance. Both types of paper are of high quality, choose the one you like best.
Available weights
So that you can get exactly the magazine you were looking for, we offer you the freedom to choose between three different types of weight for the interior and two types for the covers on both sides.
Available inner weights:
Weights for the covers:
Format options for magazines
As we have already mentioned, we have at your disposal a large list of formats and measures so that you can print magazines as freely as possible:
A4 Size
A5 Size (recommended)  
US vertical Size (99x210 mm) 
M Size (148x148 mm) 
L Size (210x210 mm) 
A5 Horizontal Size
A4 Horizontal Size
Binding
Our online magazine printing services are carried out by staple binding due to the following advantages:
It is a type of binding that offers a lot of flexibility to the product, making it easier for the consumer to read.

It is the most economical type of binding and with the best value for money.

It is a very quick method to do. The production process is almost minimal.

As it only incorporates staples, it is a technique that preserves the lightness of the magazine.
Print finishes
If you are looking for a more resistant option that provides a high quality final finish, we suggest you choose the laminate option:
Laminate
Laminate is a type of finish that manages to protect magazines, so that they have a high durability. Select this option if you want your product to last a long time, just like the first day.
Why choose our magazine printing service?
Choose OpenPrint, your trusted printer, and you will not regret your decision. Our team has years of experience in solving problems and creating new projects fully adapted to the client.
Trust in our skills and our high quality service for your personalized magazines. Follow a few simple steps and create your project in the cheapest way ever. Choose your necessary measurements and customize your design to create them totally different from your maximum competition.
OpenPrint offers you the opportunity to freely print your magazines online. Thanks to our cutting-edge technologies and our team of experts, we assure you of the highest quality that can be achieved for your prints. All this always with the best prices on the market and adapting to your greatest wishes.
You can not find what you're looking for? Get in touch with us and explain your projects to us. At OpenPrint we will be able to make them come true.