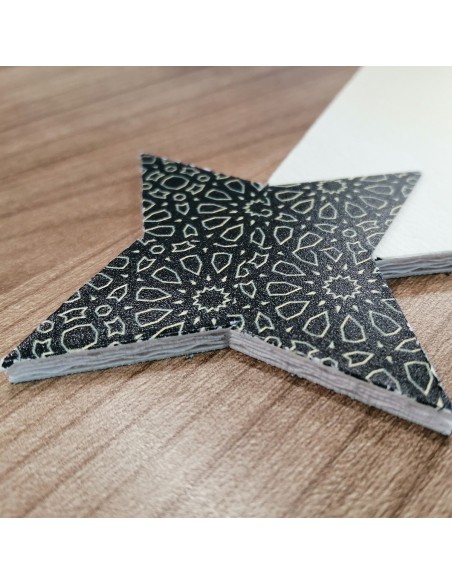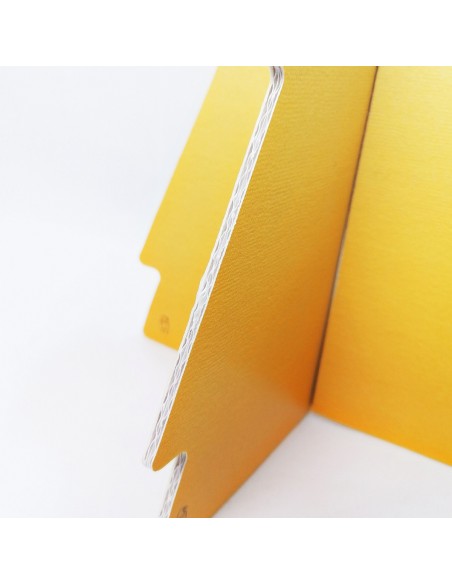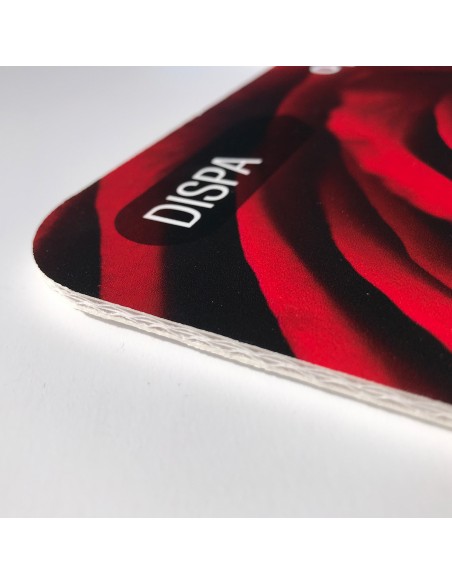 The Dispa support is one of the most used ecological materials for advertising campaigns and posters at the point of sale and it is also made of 100% cellulose, so it is fully recyclable. It has incredible printability, rigidity and stability.
It is just what you were looking for, a material that offers all the expectations for the application of displays and much more. Do not hesitate to order yours with the personalized measurements that suit you best. In just a few simple steps!
Approximate delivery time:
3
working days
Professional File Control
Select YES in Professional File Control so that our team can edit your designs as you prefer.
Printing service on rigid support dispa
If you want to get a support for your advertising that is ecological and also offers excellent printing results, trust OpenPrint, you will not regret it. Thanks to our years of experience we will be able to carry out your best projects and without any setback.
Dispa is considered the ecological foam board. It is composed of a white cardboard panel with a 2-wave waffle-shaped core. It is not recommended for outdoors, as it is made of paper, but indoors it can have unlimited durability.
This material has infinite applications. It is the perfect solution for promotional actions with indoor applications, aerial signage, applications for exhibitors and POS and could be used outdoors if it is for short-term campaigns.
Why choose OpenPrint for Dispa printing?
The reasons for choosing our Dispa cardboard printing service: we offer high-quality, customized products in record time. In addition, we take care of everything, including deliveries to the address indicated by the client
We use original manufacturer inks which are respectful with the environment and help improve your brand image while promoting sustainability in the market.
Ordering yours is very simple. You just have to tell us what measurements (base and height) you want and upload the design you want to print. We take care of preparing your order and in just a few days you will have it in your hands in the best conditions.
What are the benefits of Dispa 3mm printing?
Dispa cardboard has certain characteristics that add value to your posters, displays and exhibitors. Not sure of the advantages that Dispa can bring? Here we leave you a series of benefits that can help you in your purchase decision;
Thanks to its non-directional central structure, it provides physical and optimal stability that no other material offers.
One of the main advantages is its longitudinal and transverse rigidity.
Even the other two features, Dispa is still a very light and easy-to-carry stand.
Provides excellent digital and screen printing results.
It is suitable for all types of cutting processes.
Due to its composition, it is totally recyclable and respectful with the environment.
Economic.
These are many of the advantages that Dispa has over most materials. If you have any questions or want more information, you just have to contact us and we will resolve all your uncertainties.