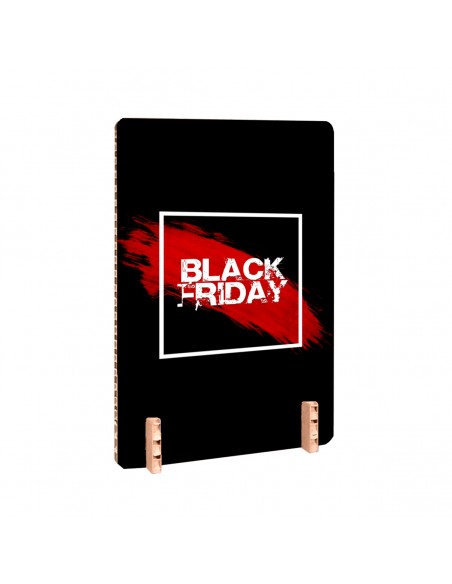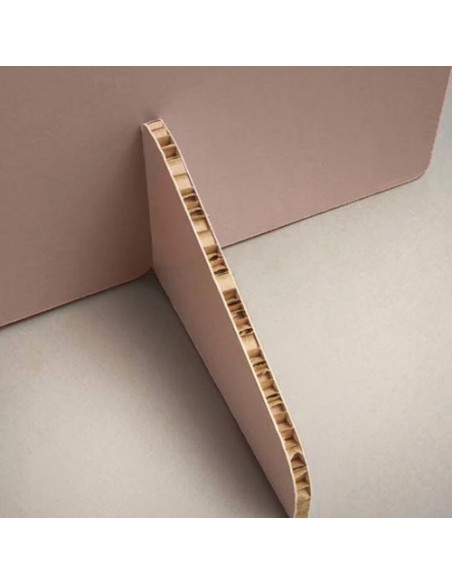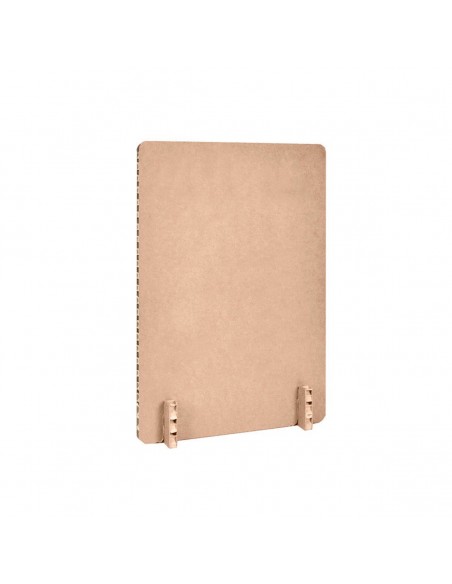 OpenPrint, your trusted printing company, helps you boost your brand image efficiently and quickly thanks to the designs and printing of our personalized advertising displays. Get the attention of your customers and maximize your sales. You just have to choose the size, material and design that you want to use to promote your products and services.
Approximate delivery time:
3
working days
Professional File Control
Select YES in Professional File Control so that our team can edit your designs as you prefer.
Printing custom displays
Personalized displays have become a very effective promotional tool, making advertised products and services reach customers quickly and directly. They are very light and easy to install, allowing them to be placed on shelves, so that the products are closer to the customers and thus get their attention quickly.
OpenPrint, in its advertising display printing service, follows a series of fundamental criteria:
The most advanced technologies on the market and the highest quality materials are used in printing. They are also very resistant, and this is achieved through a plasticizing process, offering a layer of protection against blows and humidity, all without altering its original characteristics.
All OpenPrint products are environmentally friendly and sustainable. In this way, its processes will always be focused on caring for the planet, which is why materials and substances that do not harm the environment are used.
Customer satisfaction is one of our priorities, which is why we also have our own vehicles to attend to those last minute deliveries.
For all these reasons, the best option is to choose this service with OpenPrint.
CHARACTERISTICS
What is our personalized advertising display printing service?
When choosing this printing service it is necessary to take into account a series of elements:
The size: Advertising displays are characterized by being of a specific size to ensure the easy location of the advertising element, obtaining perfect visibility.
Materials: The material used par excellence is 10-millimeter honeycomb cardboard, a very light and resistant ecological material that offers great image clarity.
Benefits: Their lightweight and easy installation make them highly demanded by companies to promote their brand, products and services.
Applications
Where to use our custom advertising displays?
One of the main objectives of this advertising format is to publicize the products and services of a business to increase its sales.
These are usually placed in transit places such as store counters, to expose offers or news to customers and make a quick purchase. They are also widely used at fairs and congresses because an original and striking design attracts a large number of people. Advertising displays are very effective and that is why, year after year, companies continue to bet on this format.